NON-FERROUS METALLURGY
In the field of metallurgy EUCOM is present both in the domestic and foreign market. It should be noted placment product of RTB BOR and Rolling Copper Mill on the Romanian market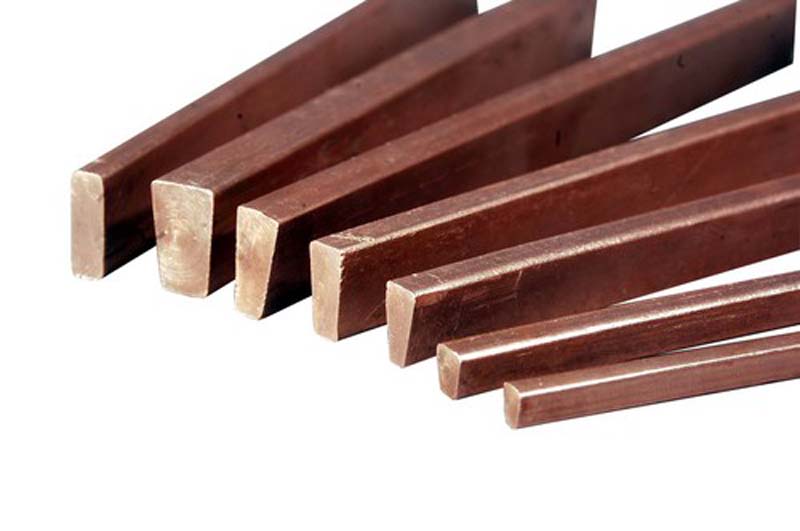 EUCOM ltd offers a wide range of products in the field of metallurgy:
Copper products:
Copper wire Ø8mm.

Profile copper wire ( non insulated) cross section to 124,6 mm², depending on the quality of the tensile strength values: state of F20; F25; F30.

Round copper wire of oxygen free copper EB2Cu in hard and soft state from 0.03 to 3.5 mm

Enameled wire insulated varnish based on polyester, polyamide silk and impregnation varnish.

Copper pipe sizes from Ø6 to Ø22 x1mm and from Ø 28 to Ø76 x 1,5 mm

Copper sheet and copper strips of thickness 0,5 mm and 0,55 mm

Installation cables and conductors.
Brass products:
Brass logs Ø80 mm

Brass tapes

Brass tubes