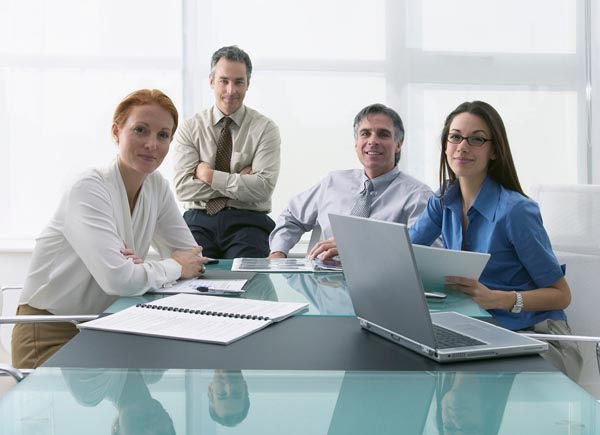 "EUCOM" was founded on 19.09.1997 to continue and expand business relationships started by "BEOFON" Bucharest and "INTERTRADE RESOURCES LTD." Nassau on the Serbian market. Over the last years the primary idea was realized successfully and export, import, re-export and wholesale were developed continuously. We are especially dedicated to expanding our business to production, by engaging all resources for the needs of domestic and foreign markets.
In december 2016. "EUCOM" bought the "Chemical Industry Župa" from Kruševac. "Chemical Industry Župa" is one of the leading producers of chemicals, including pesticides and active substances for pesticides, different types of sulfates and feed additives. (www.hizupa.rs)
Currently "EUCOM" has 31 employees. We are good combination of experience and youth. We have business collaboration with 27 European countries and we are also present on the markets of China, India, South Korea, Taiwan, Turkey and other countries of the world.
Through the company "BEOFON, Srl." Bucharest we have very good collaboration with the Romanian companies.
In 2016, we have achieved income in the amount of 34 million euros. Our basic idea is to build a stable and long term business relationships. We expand our business with professional quality work and services.
Within the arrangements in which we are engaged we are always ready to look for new customers and new markets for our business partners, as well as to provide the necessary raw materials, intermediates and finished products.
Company EUCOM has certified quality management system according to ISO 9001:2015 / ISO 14001:2015