Description: High quality vegetable organic substrate was formed by the long-term disposal and humification of the bark and sawdust of the beech tree (90%) and the rest is mineralized part of the conifers.
It does not contain weed seed or pathogenic microorganisms.
The decomposition period is 5 years.

PRODUCT SPECIFIKATION:
pH value: 7,3-7,8
Organic substances: 85-95%
Humidity: 50-55%
Total nitrogen: up to 2%, and easily accessible 1%
Total phosphorus (P₂O₅): 0,1-0,15%, and easily accessible 30-50 mg/100g
Total potassium (K₂O): 0,1-0,15%, and easily accessible 130-220 mg/100g
C/N: 15:1
As an excellent absorber of humidity saves it in soil, especially if it is sandy and porous.

AREAS OF APPLICATION:
regular fertilization
complementary measure of calcification
mulching the land
planting fruit, vines and vegetables
greenhouse production
growing flowers
seedling production
for the preparation of specific substrates
This substrate can be used for direct potting and growing or could be blended with soil. It is ideal for blending with sandy or dry and poor soil. Substrate analysis was carried out by the Faculty of Agriculture of the Belgrade University and Institute of field and vegetable crops, Novi Sad. We also have the Lufa certificate (Lufa Nord West) from 2009.)

POSITTIVE EFFECTS:
improves soil structure and increases its fertility
improves the water, air and heat regime of soil
enriches the soil with organic matter
increases the content of macro and micro elements
increases the biological activity of the soil
provides faster reception of the seedlings and proper fruit growth
It is possible to enrich the substrate by adding of NPK fertilizers or other additives according to the customer needs.
PACKAGING: in bulk, big bag (1m³ or less)

EUCOM – general distributor for Serbia, Bosnia and Herzegovina, Croatia, Slovenia, Montenegro, FYR Macedonia and Albania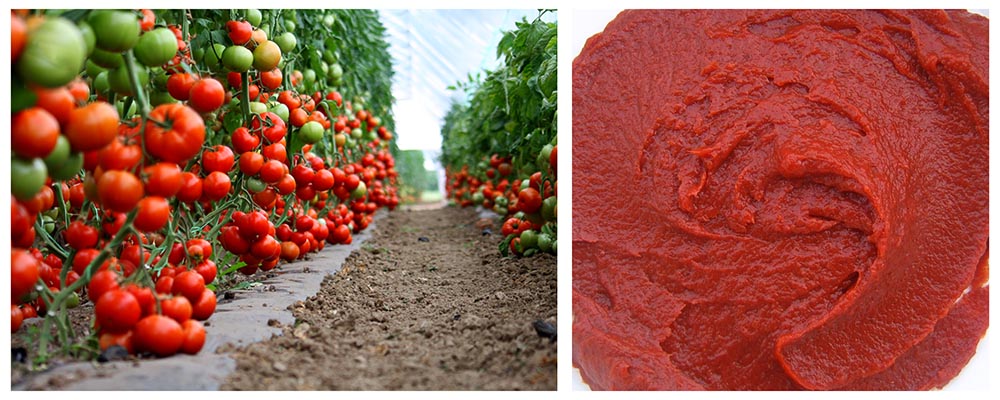 Balkan Agricultural, Bulgarian company, produces tomato puree using the latest technology from carefully selected tomatoes. Balkan Agricultural produces two types of tomato concentrate - 28/30 bricks and 36/38 bricks. The factory has implemented HACCP system, and hascertificates ISO 9001: 2015, ISO 14001: 2015 and BS OHSAS 18001: 2007. The company also has a HALAL certificate that allows its products to be traded in the Arab world.
Download certificates:

Laboratory

The factory has its own laboratory equipped with state-of-the-art equipment for the ongoing physical and chemical control of finished products.
Download products analysis:
Packaging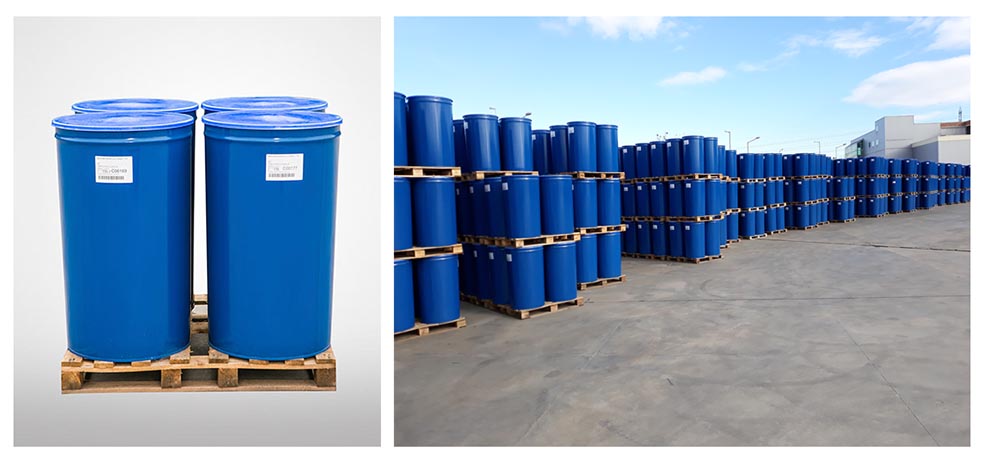 Finished products are packaged in 240-liter aseptic bags, in metal barrels, arranged in 4 on a flat wooden pallet.
Download dimensions and characteristics of packaging:
[
Download PDF doc
]
Distribution
EUCOM is the general distributor of tomato concentrates for Serbia, Bosnia and Herzegovina, Croatia, Slovenia, Montenegro, FYR Macedonia and Albania.
Immediately after it's placement in Serbian market, Bulgarian tomato concentrate was recognized as a high-quality product.
EUCOM warehouses for storage of tomato puree.
Mega ZSZ, Zemunska 300, Ugrinovci
HI Župa, Šandora Petefija BB, Kruševac
NON-FERROUS METALLURGY
In the field of metallurgy EUCOM is present both in the domestic and foreign market. It should be noted placment product of RTB BOR and Rolling Copper Mill on the Romanian market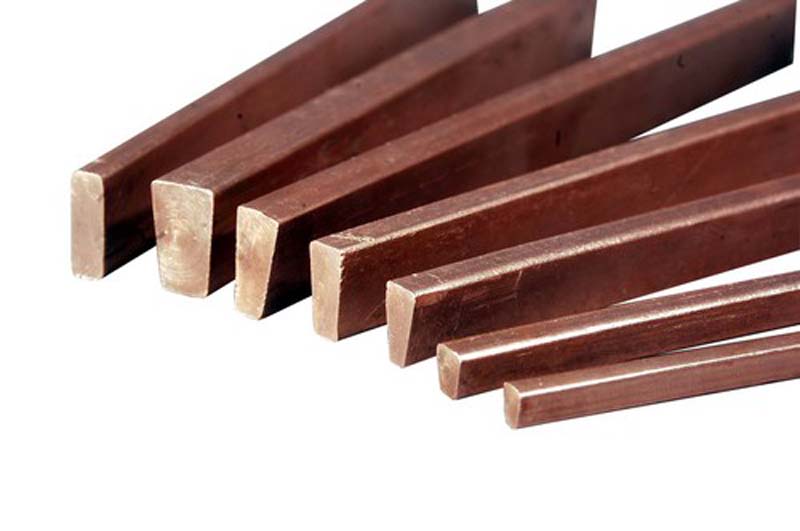 EUCOM ltd offers a wide range of products in the field of metallurgy:
Copper products:
Copper wire Ø8mm.

Profile copper wire ( non insulated) cross section to 124,6 mm², depending on the quality of the tensile strength values: state of F20; F25; F30.

Round copper wire of oxygen free copper EB2Cu in hard and soft state from 0.03 to 3.5 mm

Enameled wire insulated varnish based on polyester, polyamide silk and impregnation varnish.

Copper pipe sizes from Ø6 to Ø22 x1mm and from Ø 28 to Ø76 x 1,5 mm

Copper sheet and copper strips of thickness 0,5 mm and 0,55 mm

Installation cables and conductors.
Brass products:
Brass logs Ø80 mm

Brass tapes

Brass tubes